Here are my favorites from this month's magazine.
Os meus modelos favoritos da revista deste mês.
Recalling my post about floral dresses, this pattern could be interesting in a floral print.
Relembrando o meu post sobre vestidos à flores, este modelo poderia ser interessante para fazer um.
This jacket is interesting. And I also like it as a vest. Nice color contrast there!
Este casaco tem detalhes interessantes. Gosto também da versão colete, apresentado num contraste de cores!
The neckline of this dress is so sweet.
O decote deste vestido é uma doçura.
Everybody seems to be loving this dress. I think I would prefer to make the blouse.
Toda a gente parece estar a adorar este vestido. Acho que preferia fazer a blusa.
Finally a Vintage Pattern I would make!!!
Finalmente um modelo vintage que eu faria para mim!!!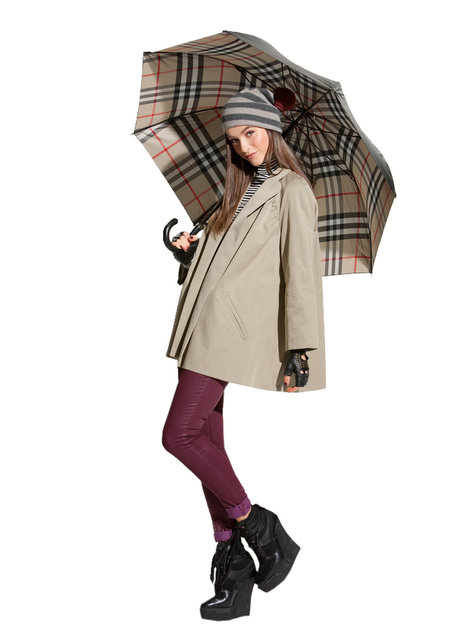 And I don't know if I like this jacket pattern or not....
E fico sem saber se gosto deste casaco ou não...
What kind of photo is this?! Are we supposed to make out how the final garment could look like by this photo?!
Será possível que esperem que esta foto evidencie a peça de roupa?
Follow me at
Facebook | Twitter | Pinterest | Fashiolista | Bloglovin